Examples of artists' tracks BEFORE and AFTER production.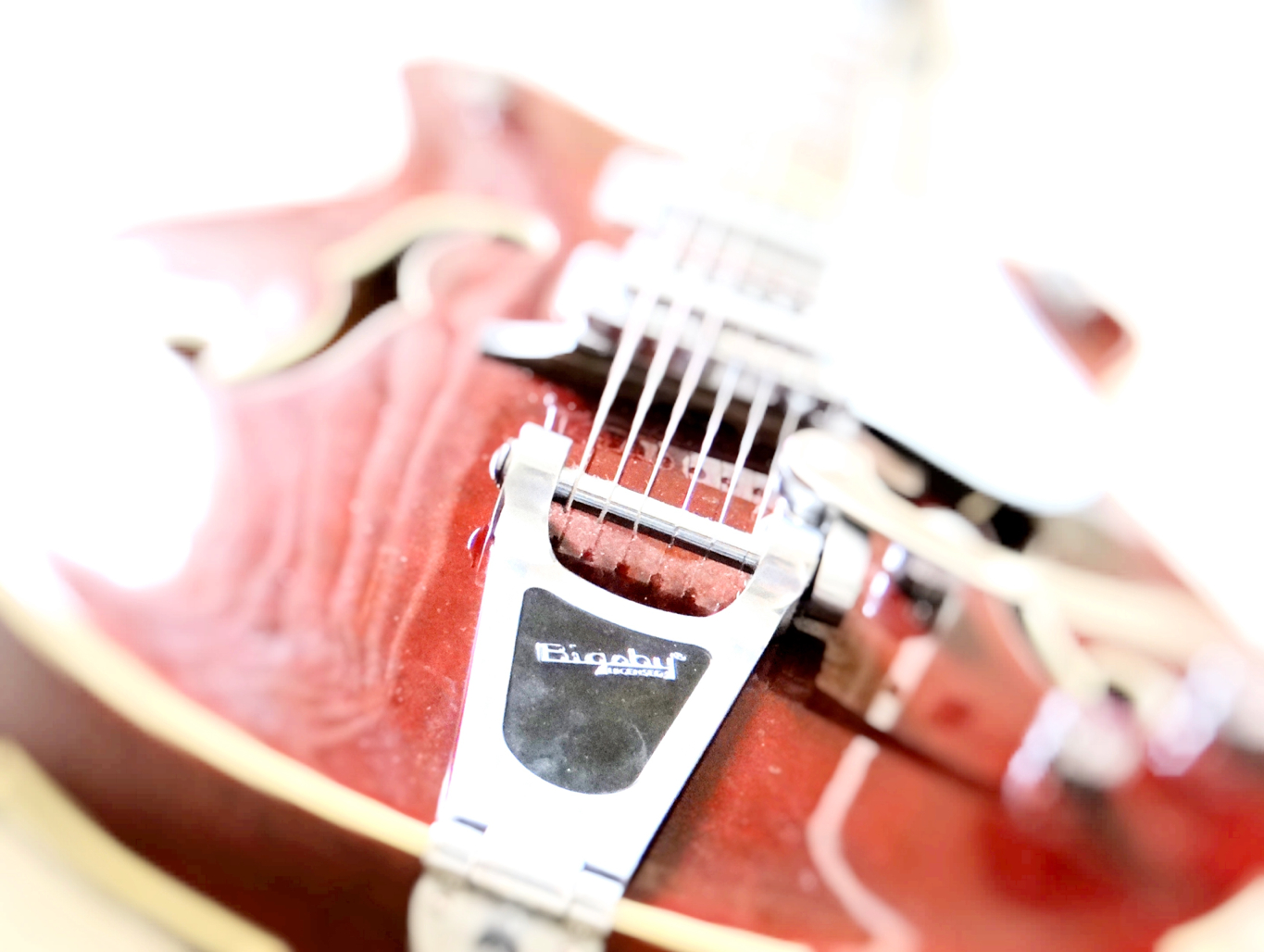 Paul is a most talented musician, songwriter and producer.

He has endless creativity in making something out of nothing to transform song ideas into real listenable substance as a good producer does.
I tender each song to him and eagerly await the results with much excitement as to what magic he is going to work on them.
He translates what the artist is looking for then takes the scenic route.
To work with Paul is an absolute pleasure.
Top man!
I have worked with Mr. Paul Baggott for the last couple of years.

He has done all the mixing, production and mastering work on my debut album titled 'The David G. Ward Project'.
He is working with me on my sophomore effort.
I would use no one else on my projects.
Every song he has produced for me has exceeded my expectations. His ear to what needs added instrumentally to a song is beyond reproach.
I recommend Paul very highly for all your mix, production and mastering work for your next song, project or album needs.
He has taken my music to a whole other level.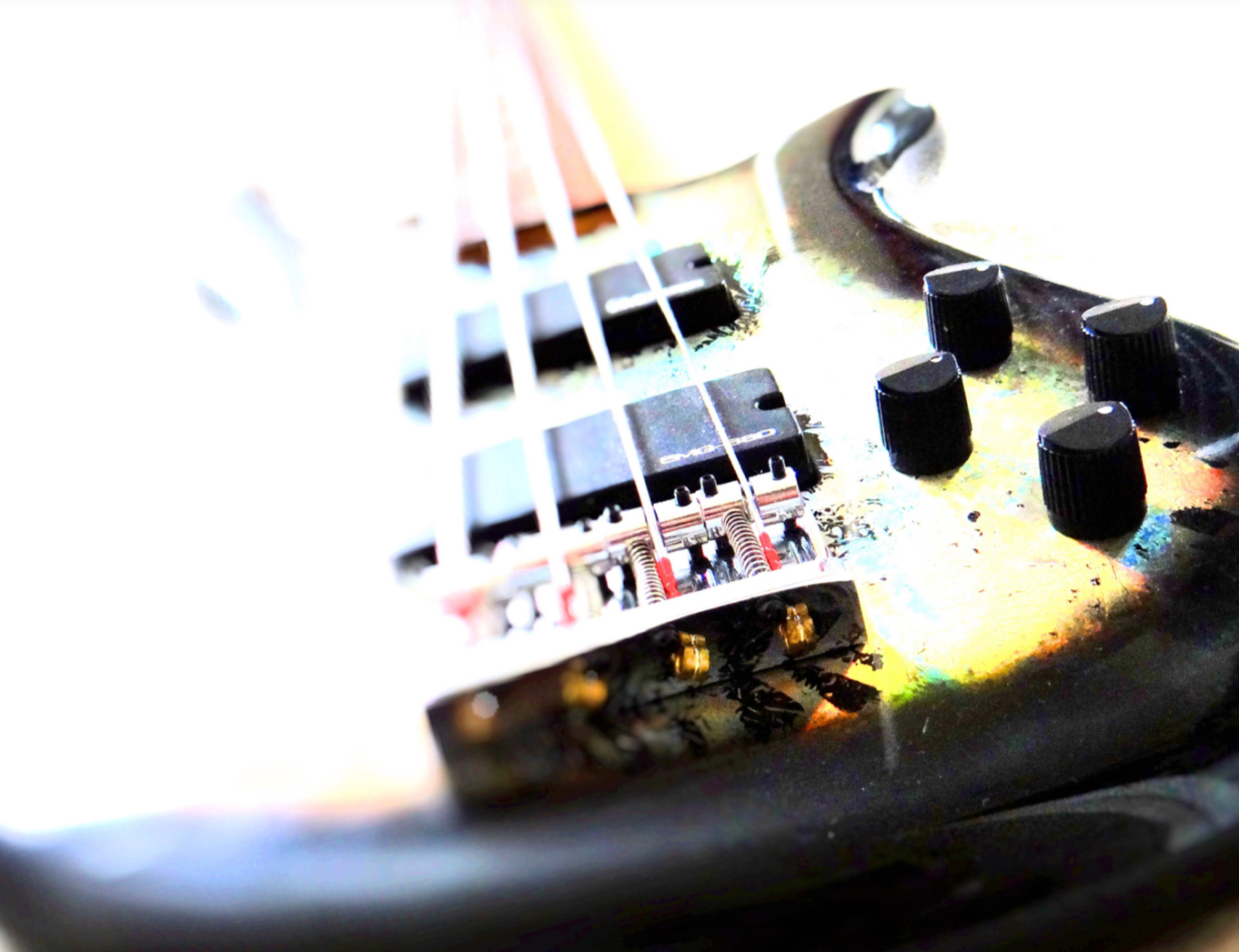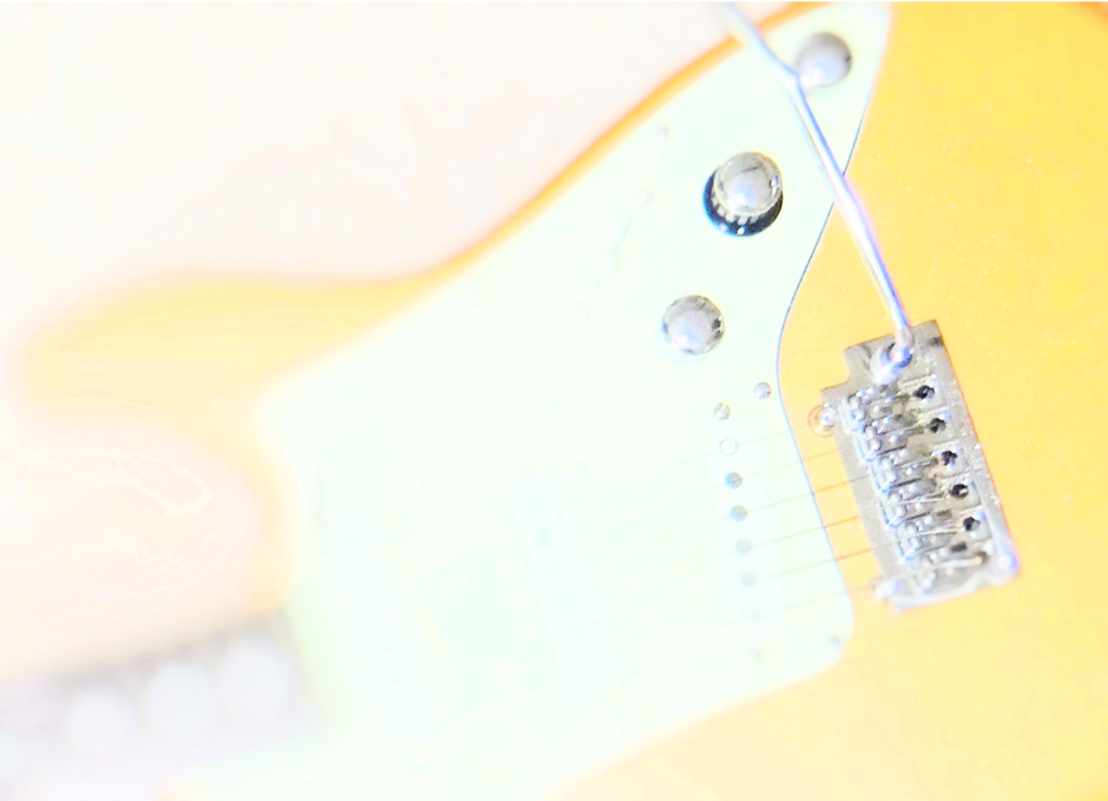 I cannot praise Paul Baggott highly enough!
He did everything within his power to ensure that I was completely happy with his interpretation of my song 'You Never Can Tell' and believe me I am.
Already started working with Paul again.
So easy to work with. Nothing was a problem.
Totally dedicated himself to creating the sound and feel I wanted for the song.
End product sounds fantastic...Ace guy !!!!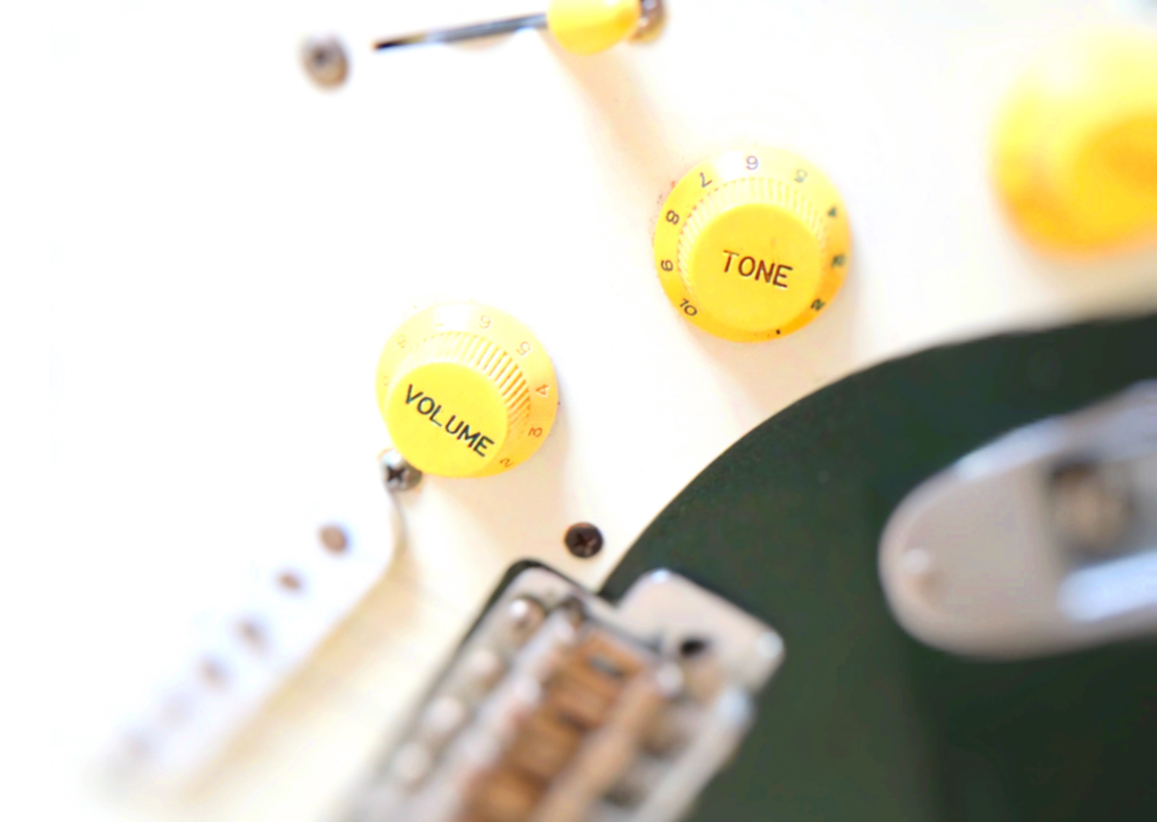 I've been lucky enough to have some of my own music placed into TV, film and adverts. Here are a few of the placements.